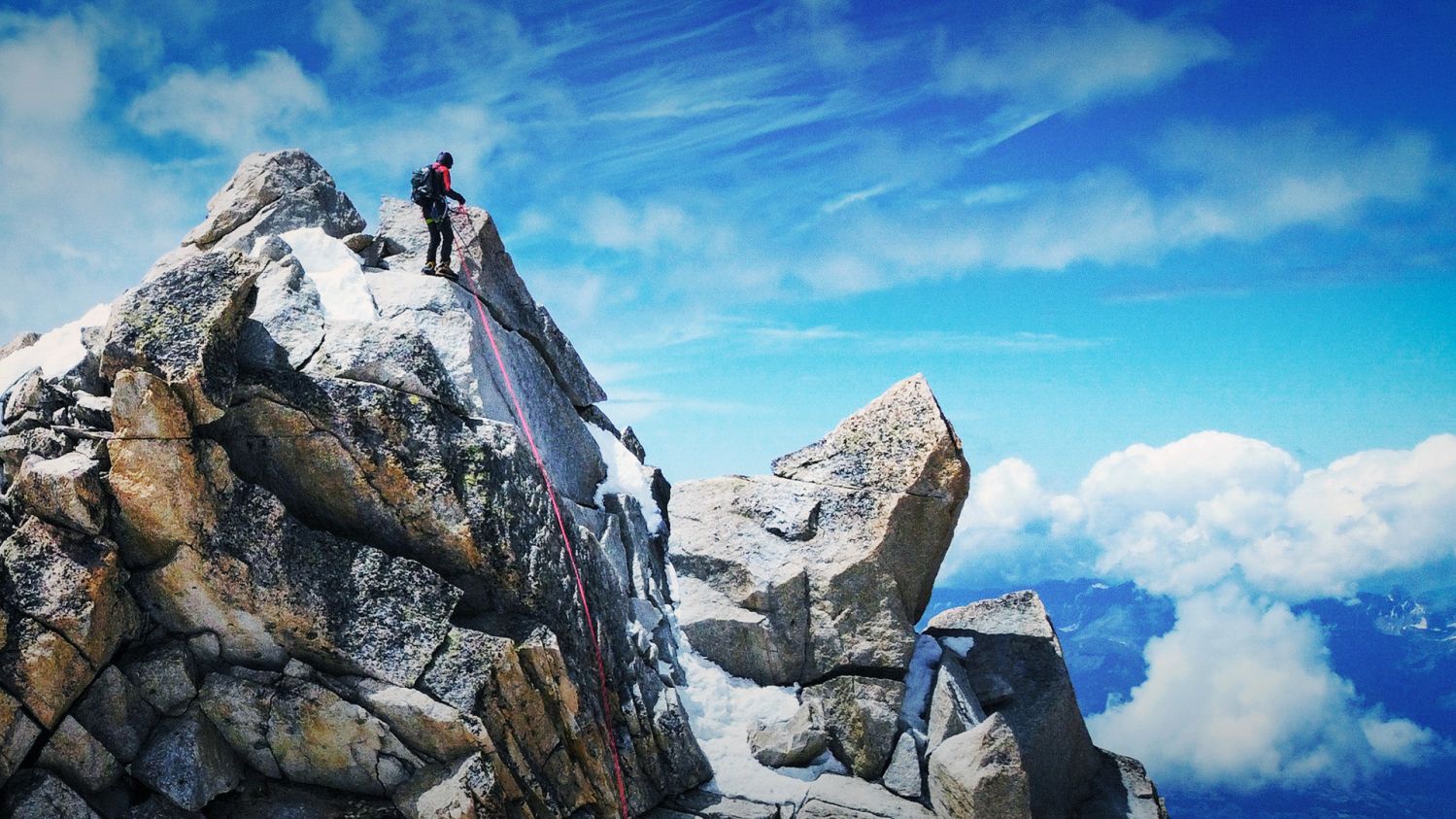 The Curse of the Mountain: in the Footsteps of the First Conquerors (2023) – dir. Dariusz Zaluski, Oswald Pereira – 62 min.

Janek Lenczowski, grandson of Jakub Bujak, one of the first Polish Himalayan climbers, sets off to the Himalayas to better understand the passion of his grandfather and his companions who set off for Asia in 1939 to conquer Nanda Devi East, one of the highest peaks in the world. The aim of Janek's expedition is to reconquer the peak reached by the Poles in 1939.
---

Herbert. Barbarian in the Garden (2021) – dir. Rafael Lewandowski – 90 min.

Zbigniew Herbert was one of the best-known poets of the 20th century, and in his homeland of Poland – he was more than that: a moral guide, whose poems were learnt by heart in the days of grappling with communism, as justification is found in them for life's choices.
---

Warsaw: A City Divided (2019) – dir. Eric Bednarski – 69 min.

The urbanist vision of German Nazis for Warsaw, the Poland's capital, and the place of the Ghetto in it.
---

Out of the limelight (2017) – dir. Rafael Lewandowski – 86 min.

A life of passionate work for his country, as a diplomat, poet, writer, underground resistant and expatriate. Discover the life of Zygmunt Zaleski (1882-1967).
---

Minkowski | Saga (2013) – dir. Rafael Lewandowski – 85 min.

It is in Warsaw that the celebrated French conductor Marc Minkowski uncovers the fascinating past of his Jewish paternal ancestors, fervent Polish patriots, who belonged to the elite of their country prior to the Second World War. Yet today there remains little of their previous splendor. This documentary film accompanied by the famous symphonic orchestra « Sinfonia Varsovia », under the direction of Minkowski himself, takes an unprecedented look into the turbulent fate of Jewish families in Central Europe.
Awards
Jury Special Price, 11th Jewish Motivs IFF (Warsaw), 2015
---

Andrzej Wajda: Let's Shoot! (2008) – dir. Cuske, Paladino, Sauter, Stasik – 54 min.
This documentary portrait of the most famous founder of the Polish cinema was made by four students of the Andrzej Wajda Master School of Film Directing. Their observations, captured on the filming location of Katyń at the turn of 2006 and 2007, combined with the fragments of the director's monologue make an original picture, different from the familiar and popular image of Andrzej Wajda promoted by the media.
Awards
Grand Prix in category « Film Future », International Film Festival on European Art Arts & Film, Czech Republic 2009.
---
Pope's Brother (2006) – dir. Stanislaw Janicki – 51 min.